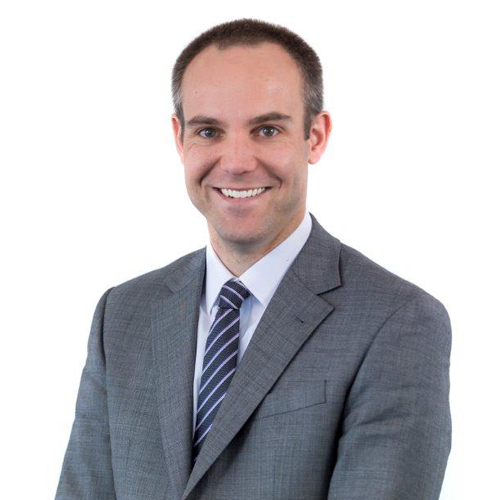 Samuel Rawson
Principal | CA Accountant
Samuel is a qualified Chartered Accountant who has been in the industry for over 15 years. With a wide range of expertise in all matters of taxation and accounting, he is able to deliver high-value services to his clients – ensuring that he works with them to achieve the best possible outcome. He gets a kick out of crunching the numbers and helping people to succeed.
He is married to the lovely Renee and they have two beautiful children together. He's a keen North Melbourne supporter, and an avid Game of Thrones fan.
If you're ready to grow your business or need some personal tax help contact Sam. His door is always open, especially to North Melbourne fans.
Areas of Expertise
Personal Taxation
Business Taxation
Tax Consulting
Compliance
Qualifications
Bachelor Business in Accounting

Chartered Accountant

Contact Sam